Trenton Engineering Company, Inc. is a professional firm that specializes in Civil Engineering and Land Surveying.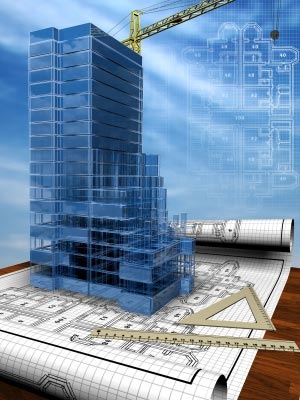 Formed in 1907, our firm has been serving the Trenton/Mercer area for over 100 years. Quality and professionalism established by B. Frank Stratton, continued by William C. Stratton, is still stressed under David F. Stratton, the firm's current president.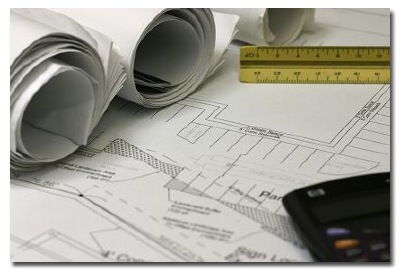 Trenton Engineering Company has been a part of the growth of the Mercer County Area since its founding and is proud to continue to serve the community.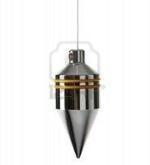 Our Design and Surveying staff combines current technology with experience to provide our clients with a multitude of Civil Engineering and Land Surveying projects. We are licensed surveyors in and serve all of New Jersey and the Commonwealth of Pennsylvania. Our services include, but are not limited to the following:

Boundary Surveys
Topographic Surveys
Elevation Certificates
Minor/Major Subdivision
ALTA / ACSM Land Title Surveys
Tax Map Preparation
Wetlands Delineation Boundaries
Construction Surveys
Photogrametric Control Surveys
Site and Feasibility Analysis
Major/Minor Site Plans
Rural & Urban Streets, Roadways and Interstate Design
Stormwater Management Design
Water Systems
Sanitary Sewer Systems
Septic System Design
As-Built Plan Preparation